Through its Review of Electricity Market Arrangements (REMA) consultation, the government set out its approach for the REMA programme and how it plans to consider options for reform.  
Options assessment criteria
Views were sought on five proposed criteria, against which the different options will be assessed:
Least cost – Market design should lead to solutions being developed at least cost to consumers.
Deliverability – Market design changes should be achievable within designated timeframes.
Investor confidence – Market design must drive significant investment in low carbon technologies.
Whole-system flexibility – Market design should incentivise market participants of all sizes (both supply and demand side) to act flexibly where it is efficient to do so.
Adaptability – Market design should be adaptive and responsive to change.
Options assessment – organising options
The options for reform are organised around core outcomes that the future power system will need to deliver, including: a net zero wholesale market; mass low carbon power; flexibility; capacity adequacy; and operability. Views were sought on the organisation of the options for reform, set out in Figure 1.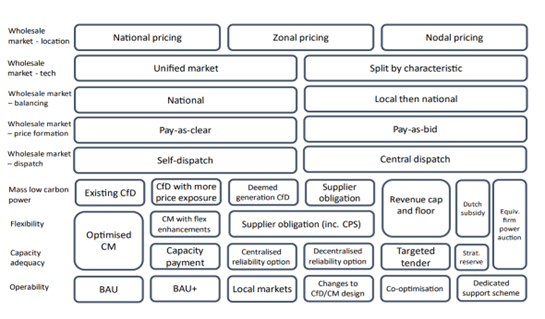 Options assessment – packaging reforms
In its consultation, the government noted that it was looking at several options (Figure 1) and had not yet constructed any packages of reform. It added that the reform options would need to be further narrowed down before considering the possible combinations (see here for updated information on this).
The government noted that packages of options would include at least one option from each row in Figure 1 but could include more than one, with views sought on what it should consider when constructing and assessing packages of options.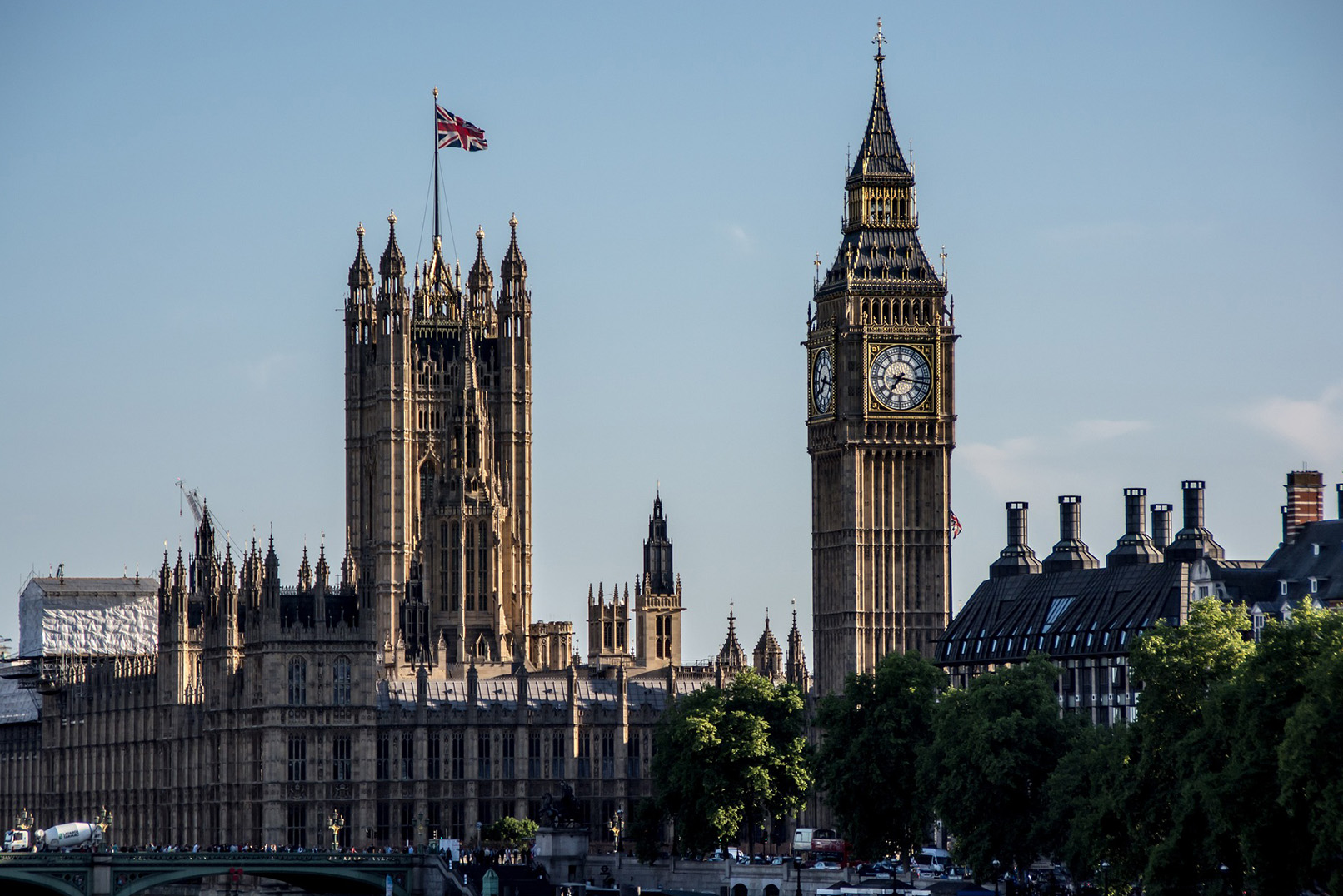 Initial options assessment
The remaining chapters of the consultation set out the government's emerging conclusions from its initial assessment of policy options for reform, with a number of questions set out for each option.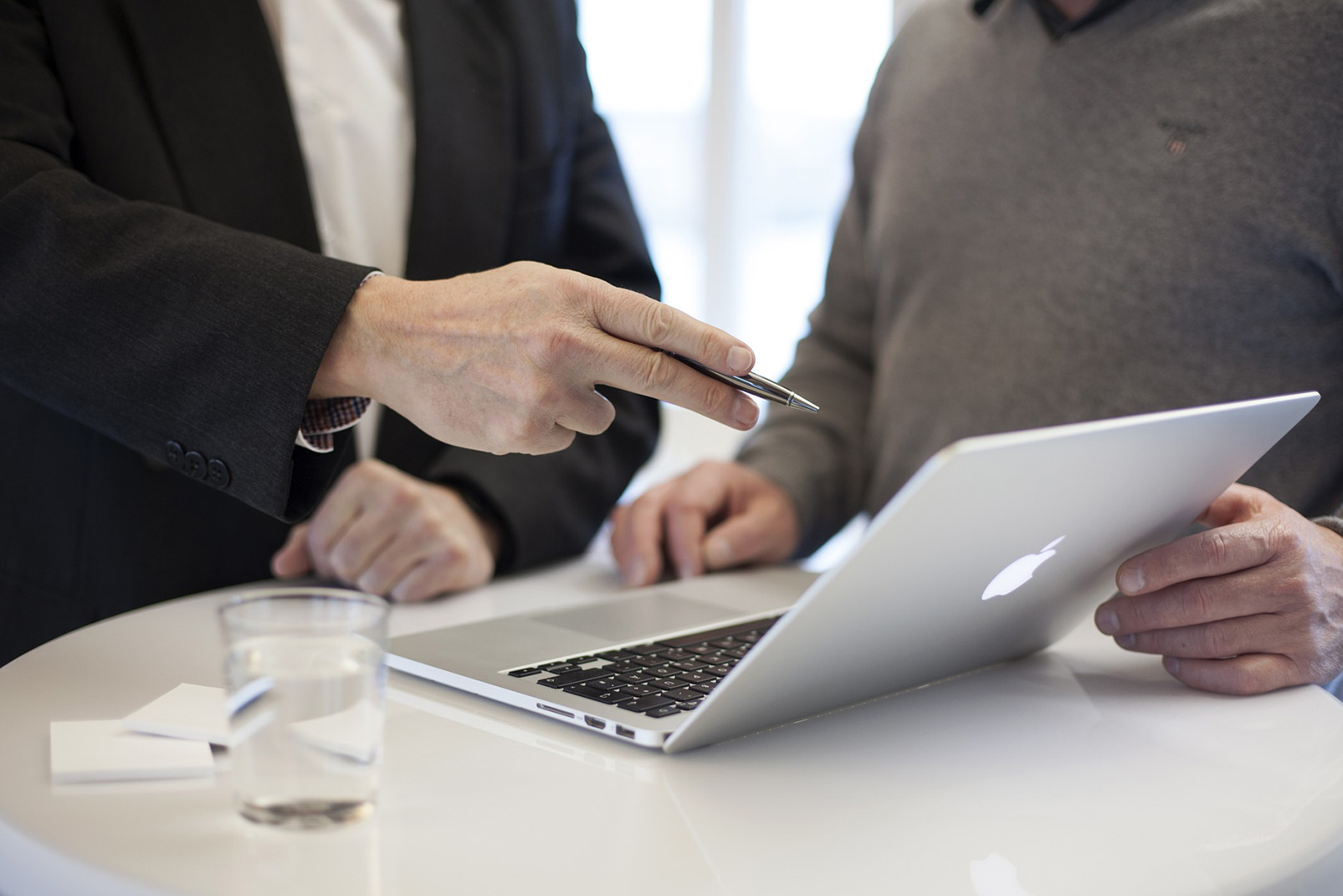 Next steps
Read about what the next steps are once the consultation closes.