The consultation closed on 10 October 2022, with a response from the government expected in the winter. It forms the first step in the REMA programme, with a range of options being considered at this stage and a view to narrow these down, developing and determining what reforms are needed through engagement with the energy industry in 2022-23. From the mid-2020s, the government plans to and establish a full delivery plan and oversee implementation in time to meet the commitment of having a fully decarbonised power sector by 2035.
The government confirmed that while this programme runs, all existing schemes such as the CfD and Capacity Market will continue.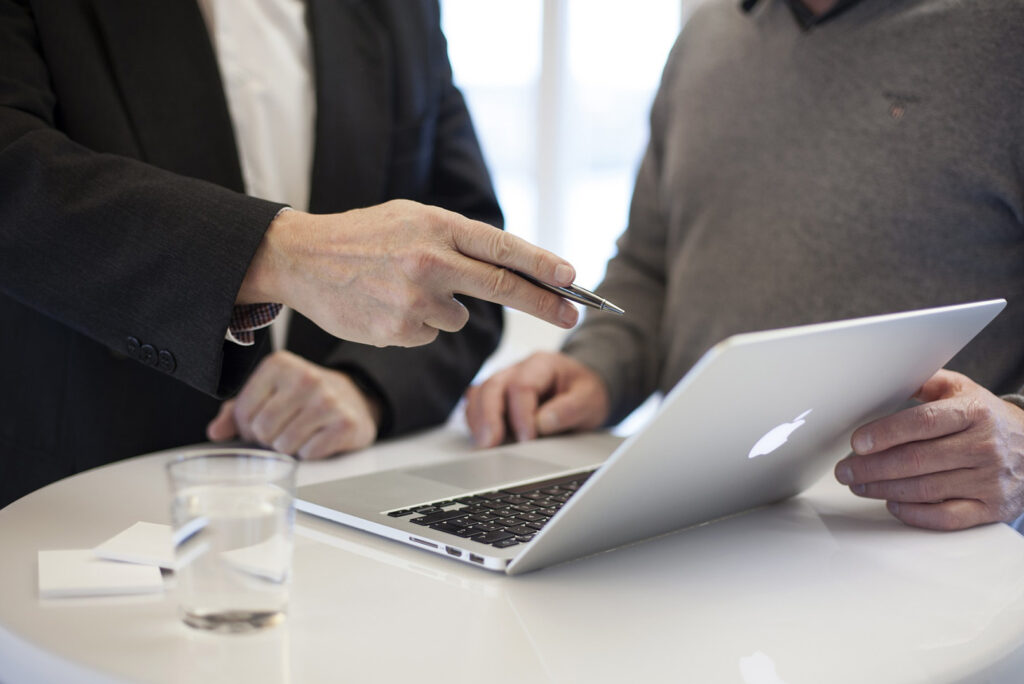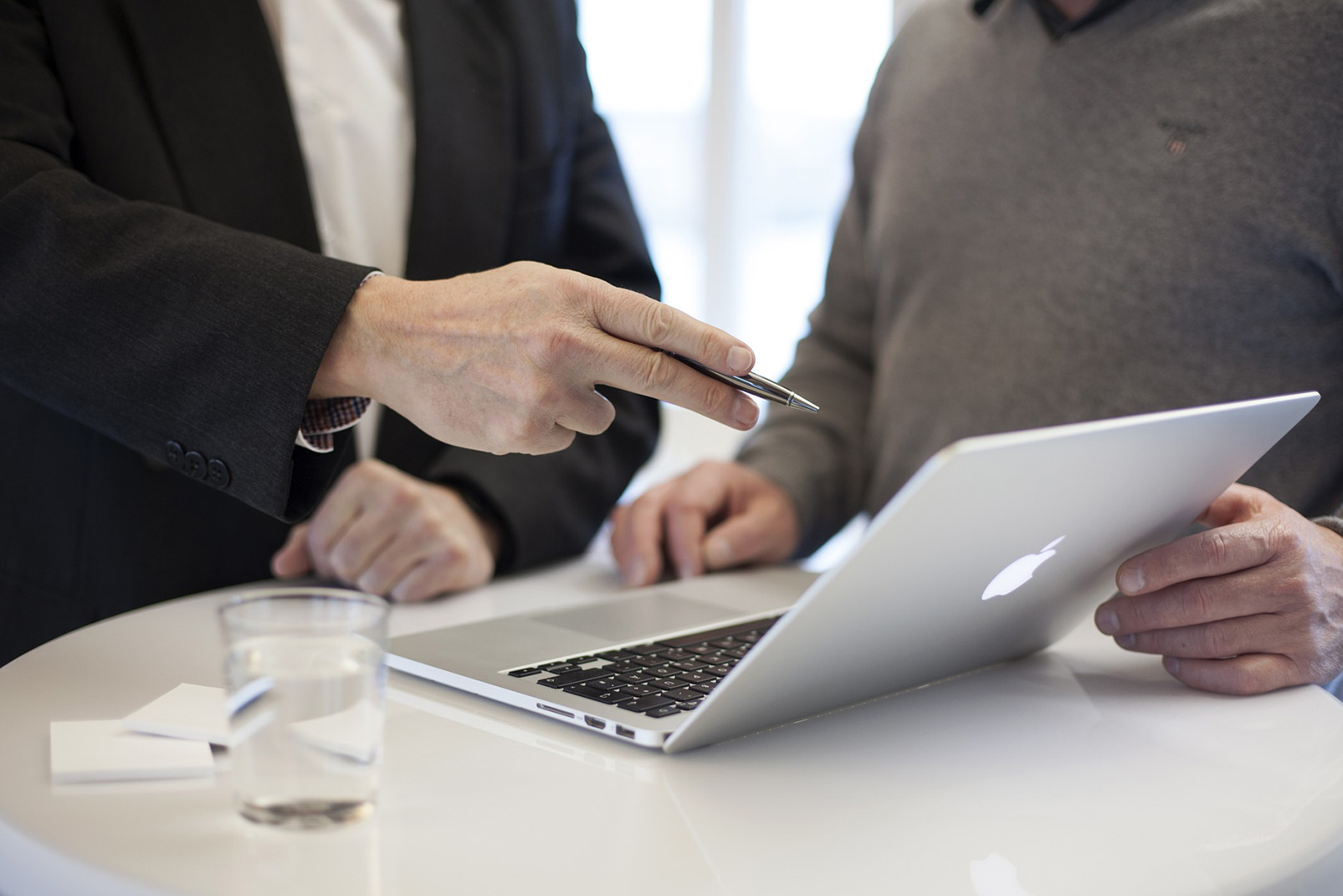 How we can help
Our experts at Cornwall Insight are here to help you understand and navigate REMA. Find out more about what services we offer.