Announced in the British Energy Security Strategy in April 2022, the Review of Electricity Market Arrangements (REMA) looks to address long-standing inefficiencies of the GB energy market design. The government launched a consultation for REMA in July 2022, presenting a number of proposed reforms. See here for more information.
The consultation closed in October 2022 and in March 2023 the government published a summary of responses to the consultation and its updated policy position with regards to the options set out. It outlined some options for reform that it will not be taking forward and others that it will not take forward as standalone mechanisms but that are being considered alongside other reforms. See here for more information.
In terms of scope, REMA encompasses non-retail aspects of electricity markets, focusing on facilitating the balancing of supply and demand of electricity, and the policies that are meant to incentivise investments in the assets that generate or use electricity. More specifically, the scope of REMA includes the balancing mechanism, ancillary services, the current Contracts for Difference (CfD) scheme, and the Capacity Market (CM).
In our REMA portal, you will find analysis and insights that explore REMA and its potential implications for the energy sector and market participants.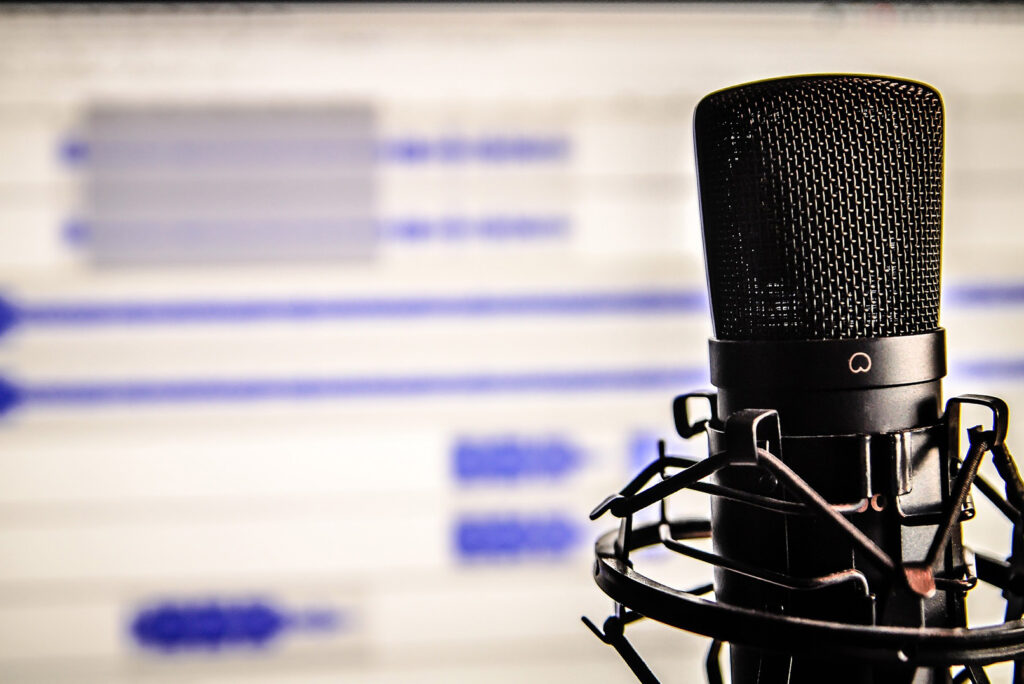 Our thinking
A collection of expert blogs, podcasts and insight papers on REMA.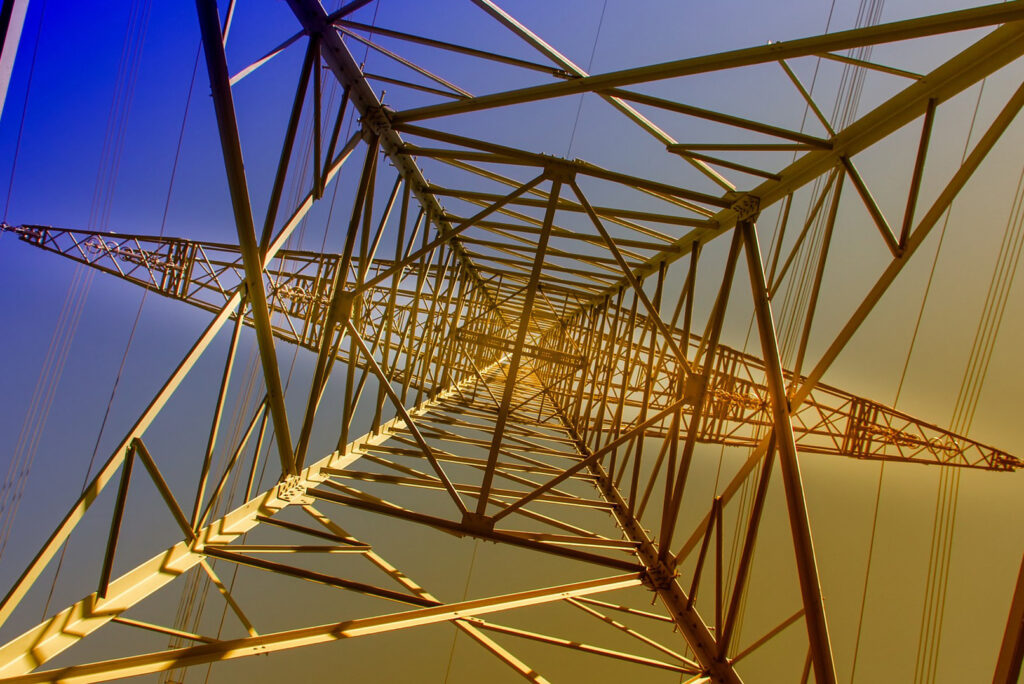 Why is it happening?
What is the consultation and when is it happening?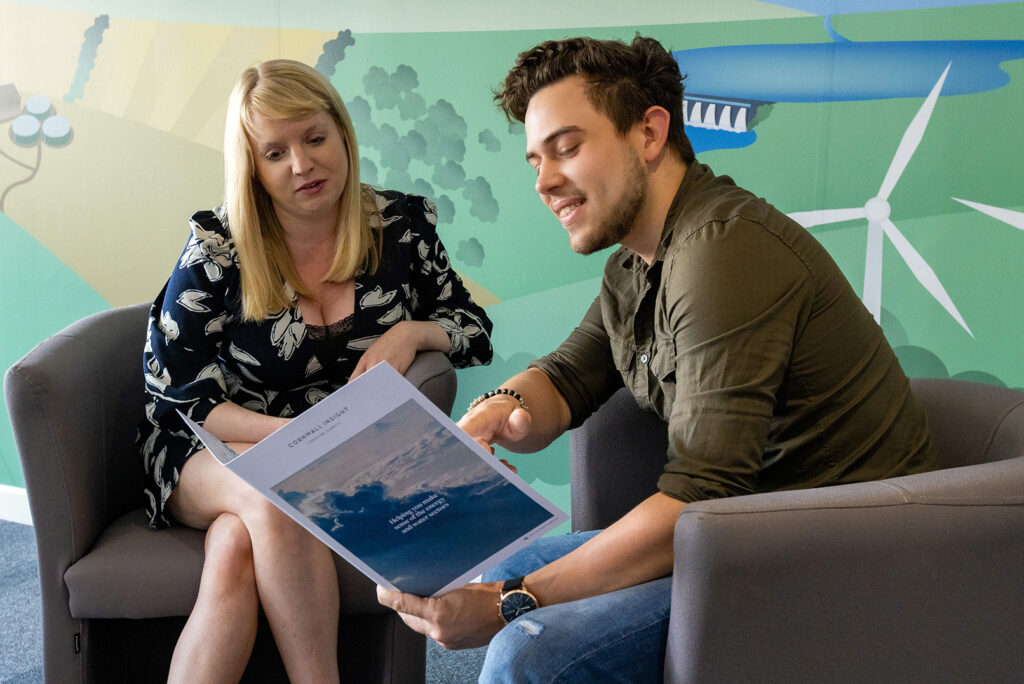 How we can help
Our expertise and courses will help you better understand REMA.