In its REMA consultation response document, the government noted its plans to publish a second consultation this year, with a decision to be taken on shorter-term reforms more quickly where it is viable to do so.
The government also noted that it intends to work closely with Ofgem on options to sharpen locational signals, including the consideration of the role of network charging under the different options for reform and interactions with the planning and building out of the electricity network.
In the next stage of the REMA programme, the government also plans to further map out the key interdependencies between wholesale and retail reform. This includes establishing a new "end-user" forum to ensure that consumer impacts are sufficiently reflected in the review going forwards.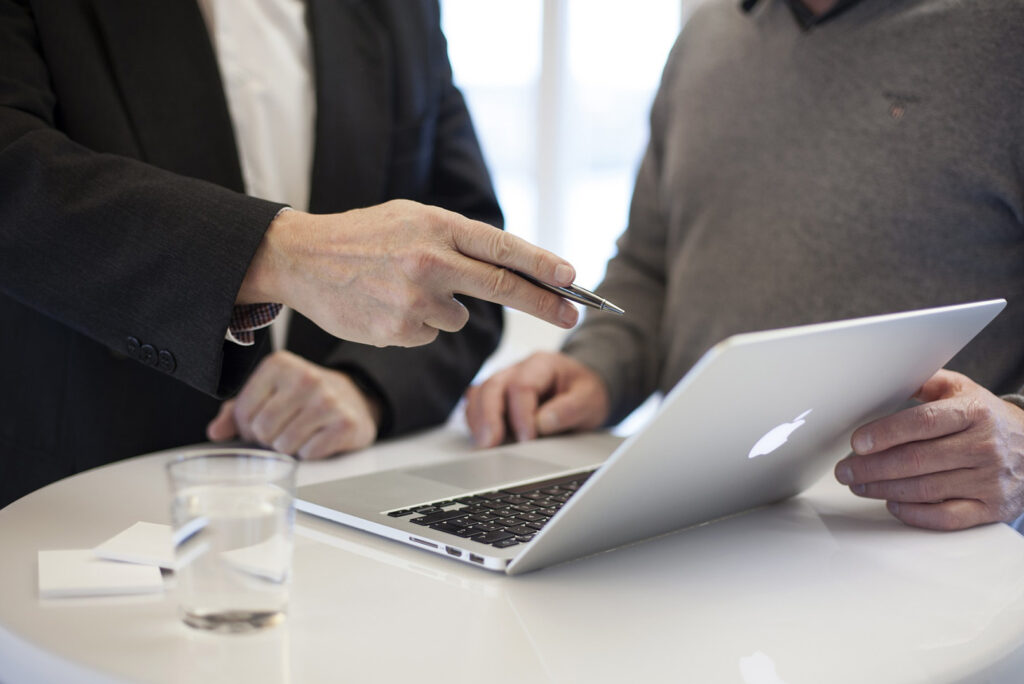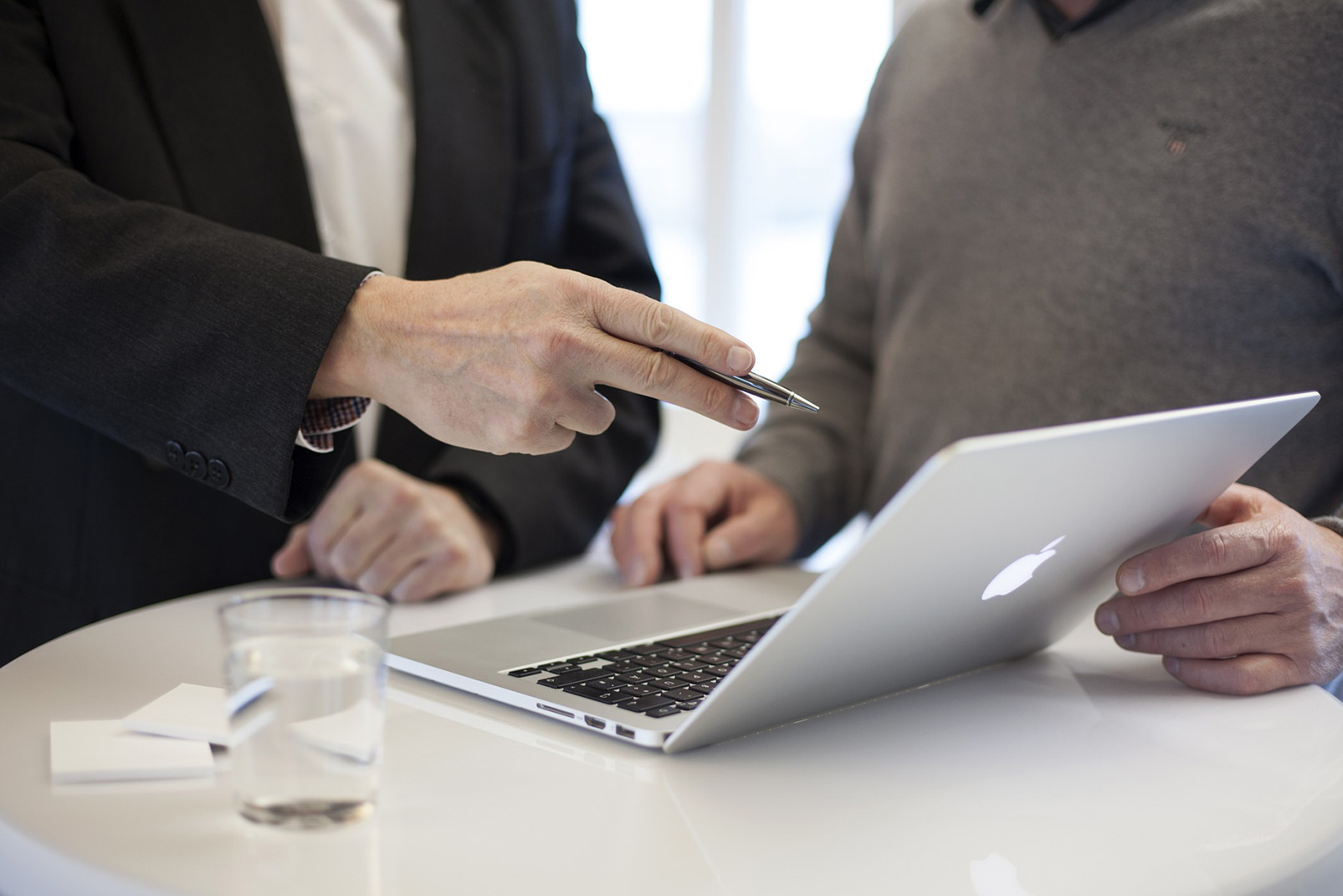 How we can help
Our experts at Cornwall Insight are here to help you understand and navigate REMA. Find out more about what services we offer.