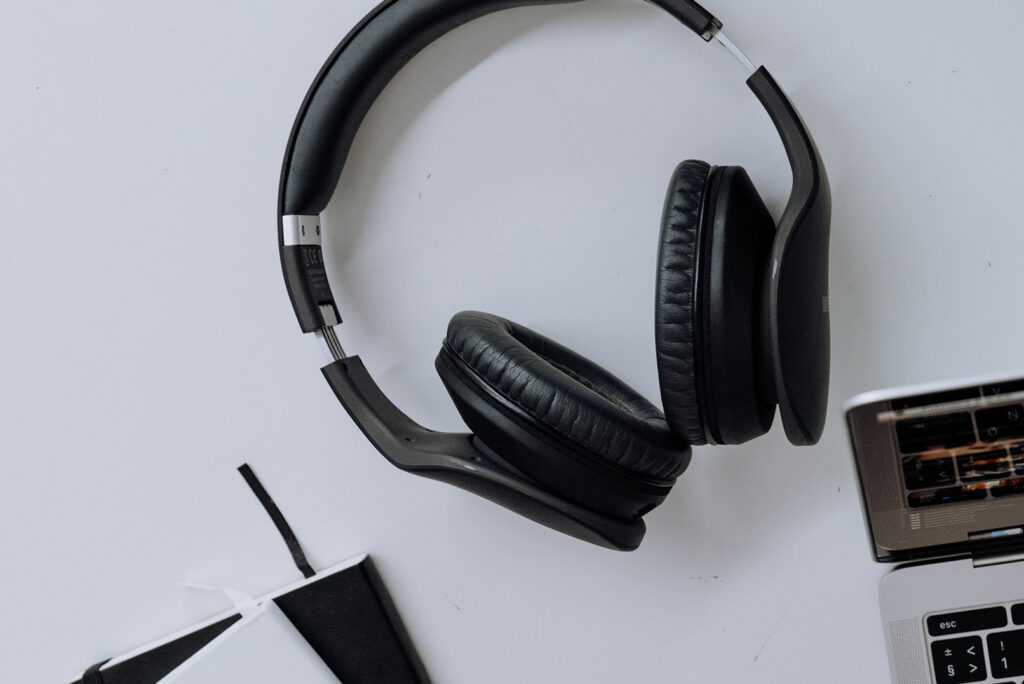 Listen to Veronica Truman, Tom Faulkner, and Kate Mulvany in our latest podcast on REMA.
REMA promises the biggest changes in the power market for a generation. It includes options for changing the locational stricture, the means of dispatch, and the price setting basis of the wholesale market, and then also considers related changes to existing support schemes, flexibility incentives and operational delivery.
The potential span of change and the breadth of possible consequences emphasises the need for businesses and investors to carefully weigh decisions and plans. Listen to our experts as they discuss REMA in our podcast below.
Other ways to listen